XMind offers two different desktop products-- XMind 8 Pro and XMind: ZEN.

After activation, users can check the activation status in About XMind under Help menu (Windows system) or in About XMind in XMind menu (Mac system).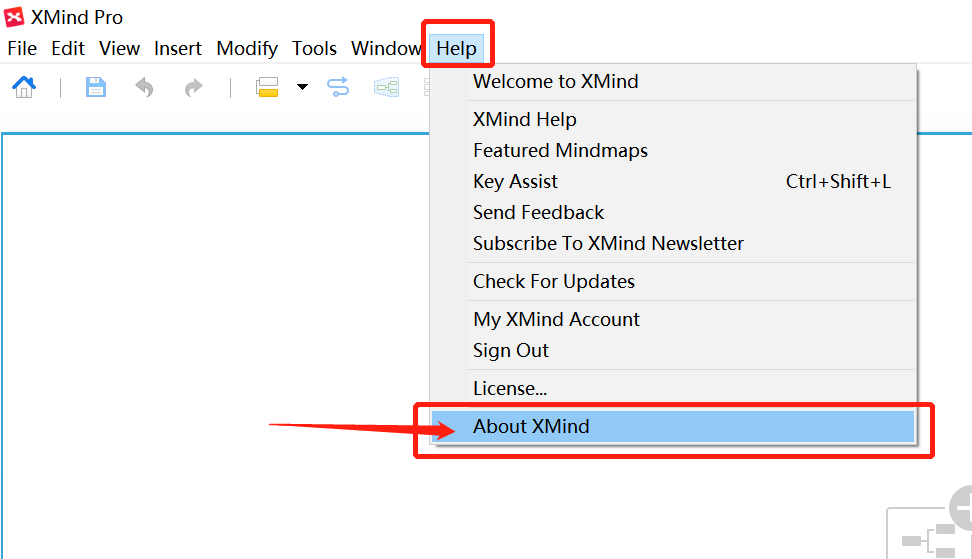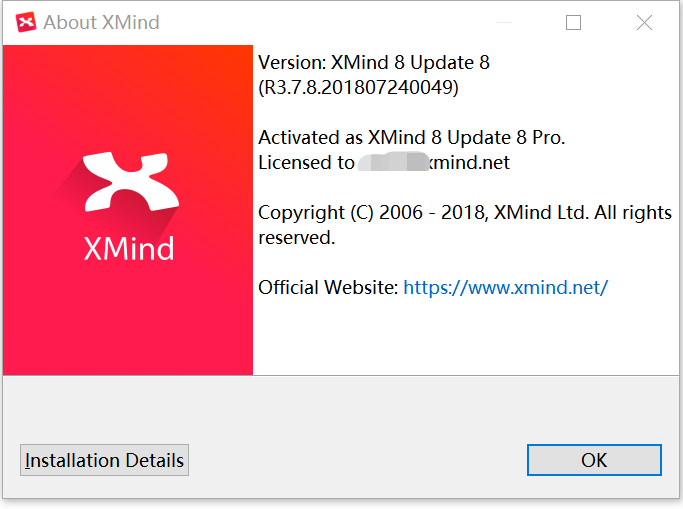 The first line states the Version No. of this XMind. It's XMind 8 in this sample.
The second line states the activation status. It is XMind 8 Pro here.
The third line shows whom is licensed to. XMind 8 Pro is license to Edith here.
The forth line is the copyright information.
The fifth line is the URL of our official website.