If you have subscribed to Xmind Pro, you can unlock features of Xmind Pro by logging in with your account on the application.

Please make sure that the account you signed in to is the one you used to purchase the subscription.

If you purchased from App Store and failed to unlock Xmind Pro, you can restore purchases on the device where you bought the subscription.

Please follow these steps to restore purchase.
1) Launch Xmind for iOS;
2) Enter「Settings」;
3) Sign in with your Xmind account;
4) Tap「Restore Purchase」to restore purchase.
Then, please try if you can unlock Xmind Pro now.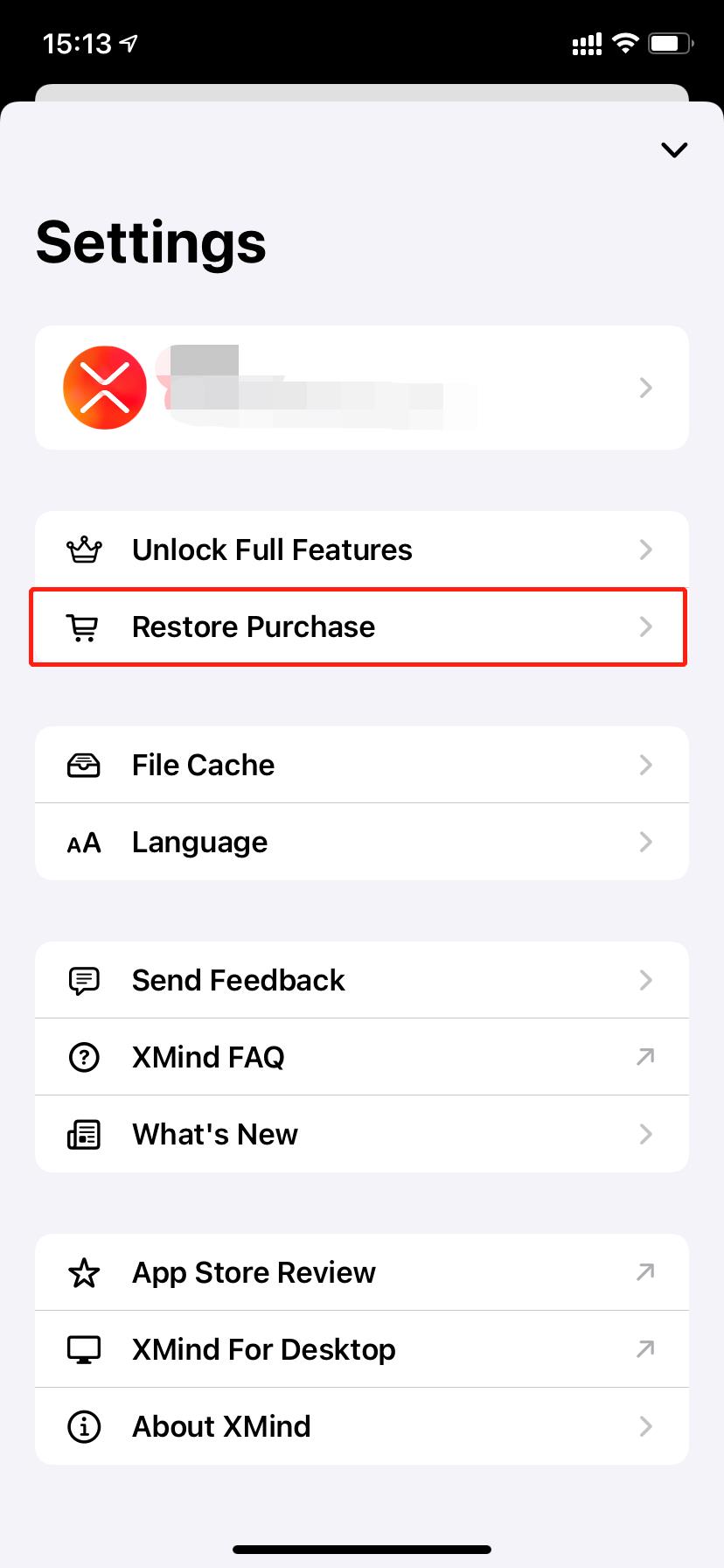 If it cannot work, please send us feedback from Settings > Send Feedback with the information below.
Apple ID

A screenshot of the receipt with purchasing date and time

Device where you place the order(iPad/iPhone/Mac)