When you open a file and it shows "Not a valid Xmind file", please note that your file may be corrupted. At this time, please send us an email from Xmind for Android.
Here you can send us an email.
1) Tap the menu icon on the main page;
2) Tap Help > Bug Report;
3) Select a Mail APP to send the feedback;
4) Describe the details and attach the corrupted file;
5) Send the email.
* Please keep the log files(.txt) when you send the feedback to us.
* If the file becomes 0KB, we are unable to recover it any more.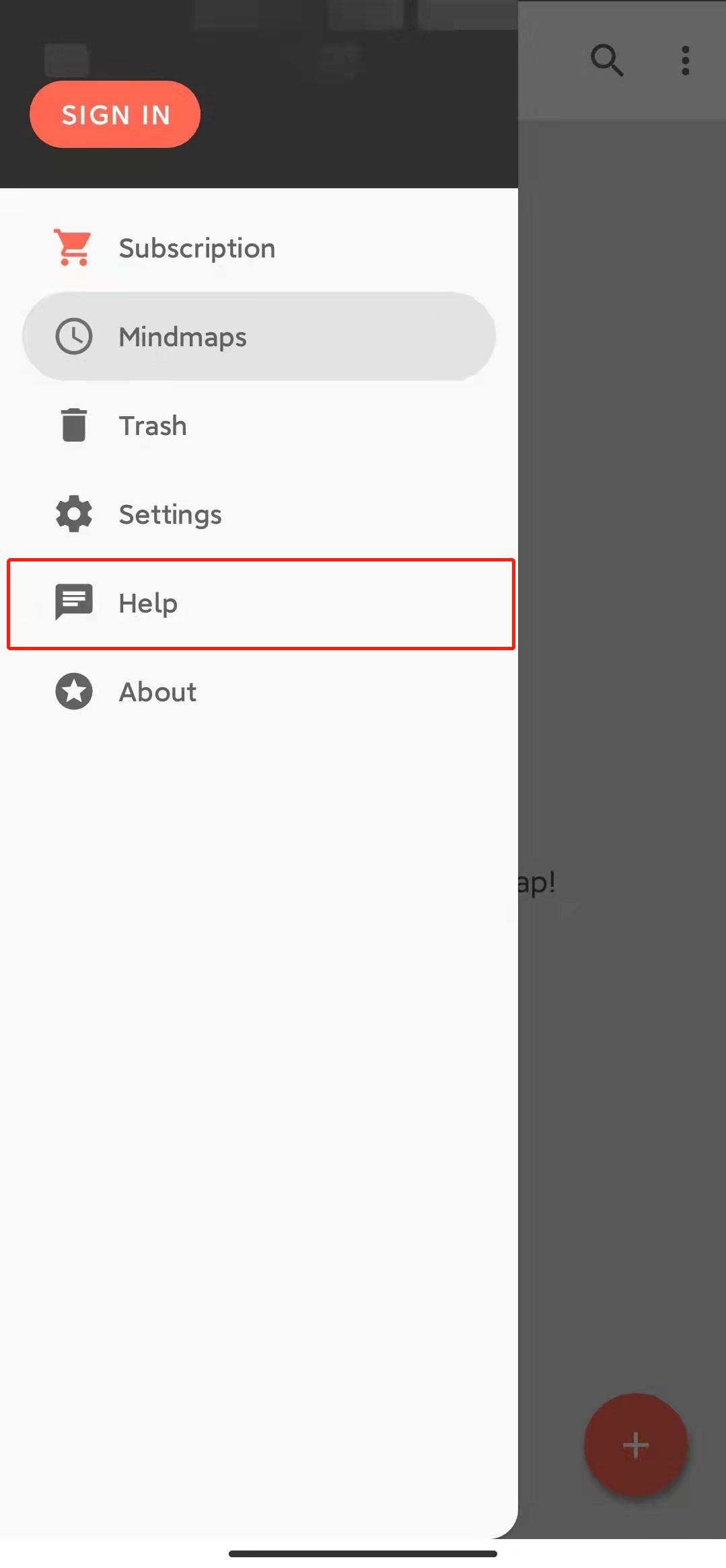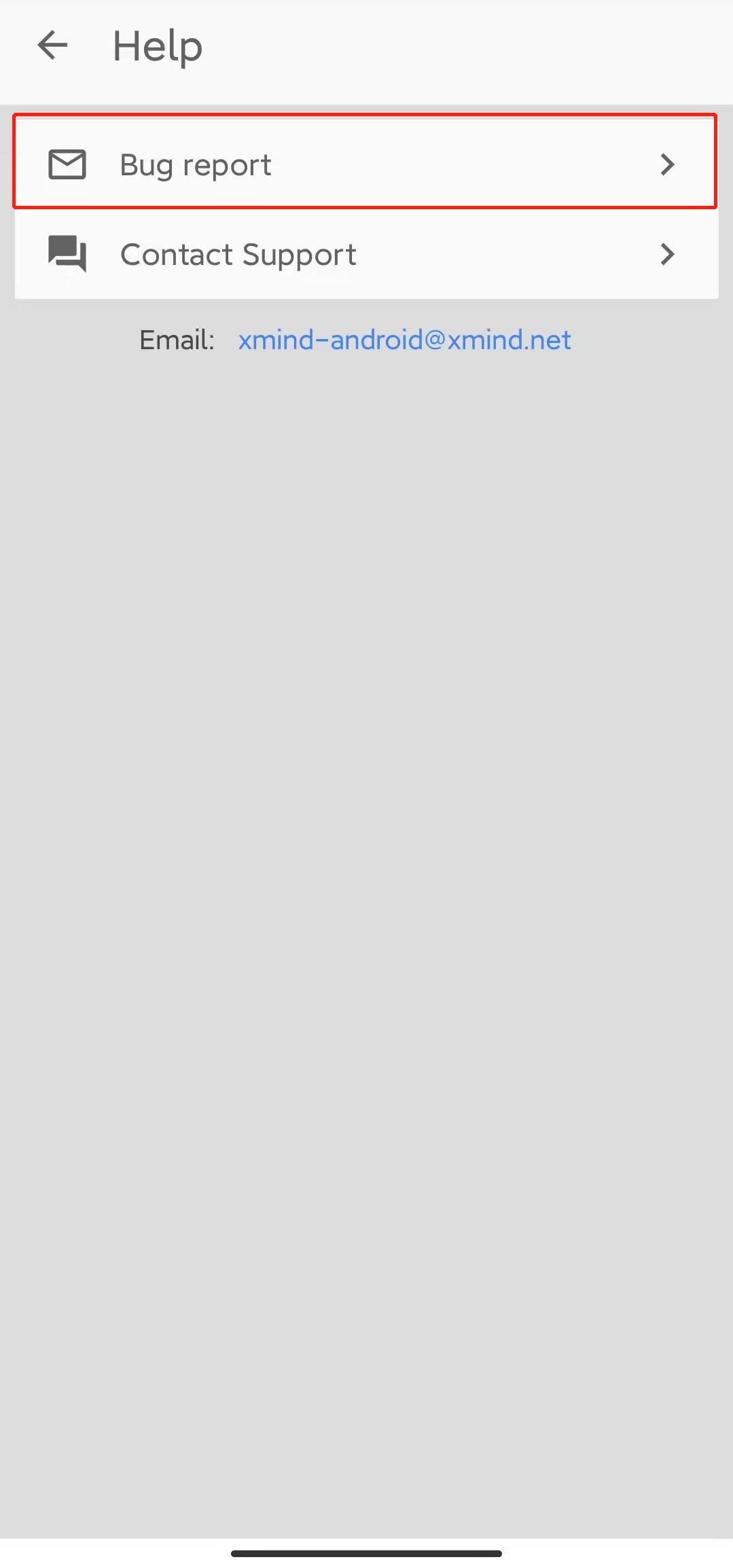 Attached is an example of the feedback.