Follow these steps to change the email address that you use as your Xmind ID.
1. Go to Xmind official website and sign in.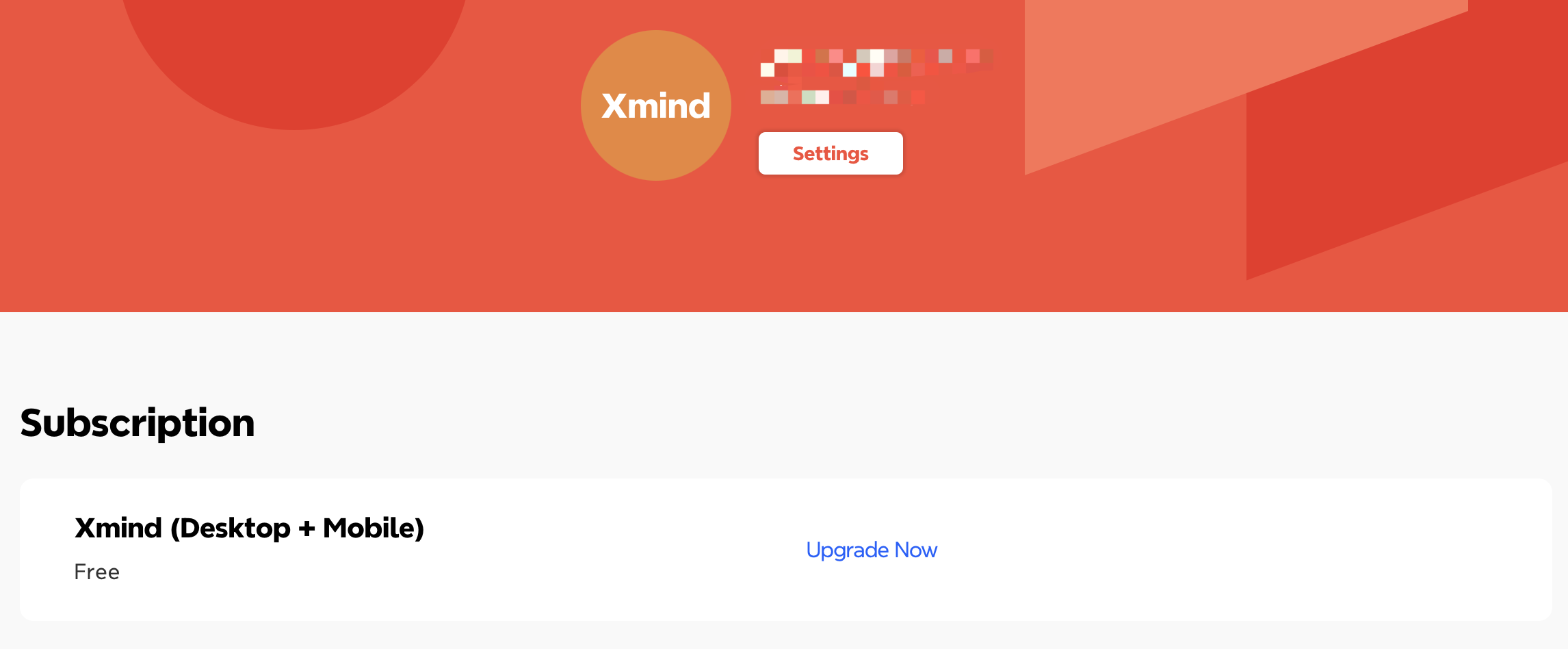 2. Click Settings.
3. In the settings section, find Email and click Change.

4. Click Get code,
5. Find the verification code in your email and enter the code,
6. Click Verify.

* Please note the new email must be an unregistered email.
* If the email address is invalid, please contact support@xmind.app for help.