If you know your Xmind ID password and want to change it, follow these steps to change your password.
1. Go to Xmind official website and sign in.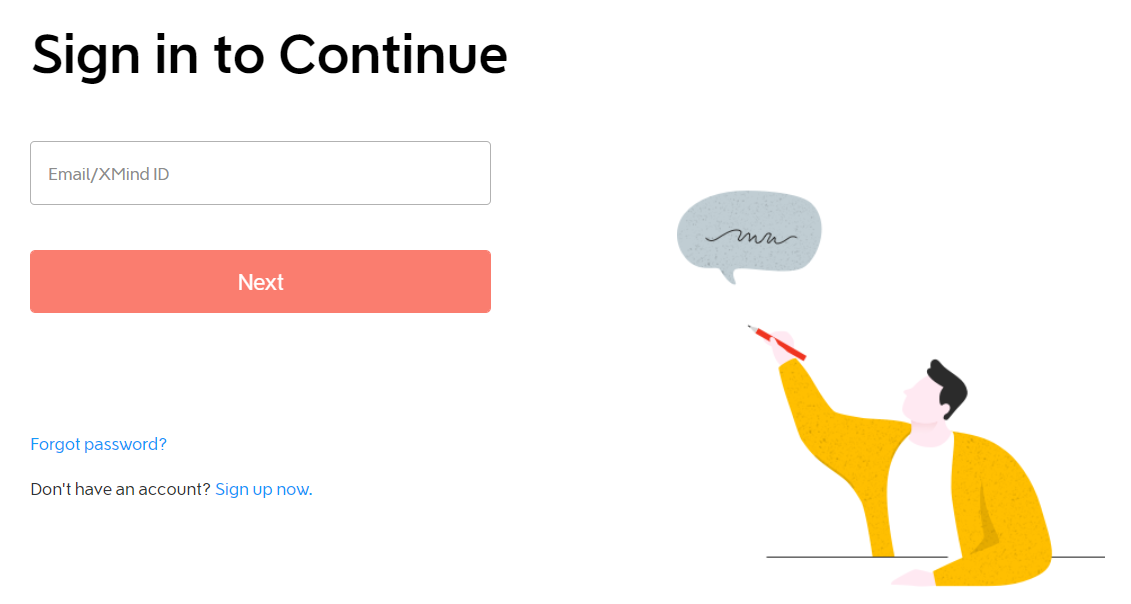 2. In the account section, click Settings.
3. In the settings section, click Change Password.
4. Enter your old password and new password, then Save Changes.