Please note that only 9.1.0 or later version supports File Cache.

Please follow these steps to recover the file.
1. Launch Xmind ,
2. Enter File > File Cache,
3. Find the file you need and select Retrieve.​
If you cannot restore your file from File Cache,
Please input below in the address bar of file explorer and hit the enter key.
%HOMEPATH%\AppData\Roaming\XMind\Electron v3\vana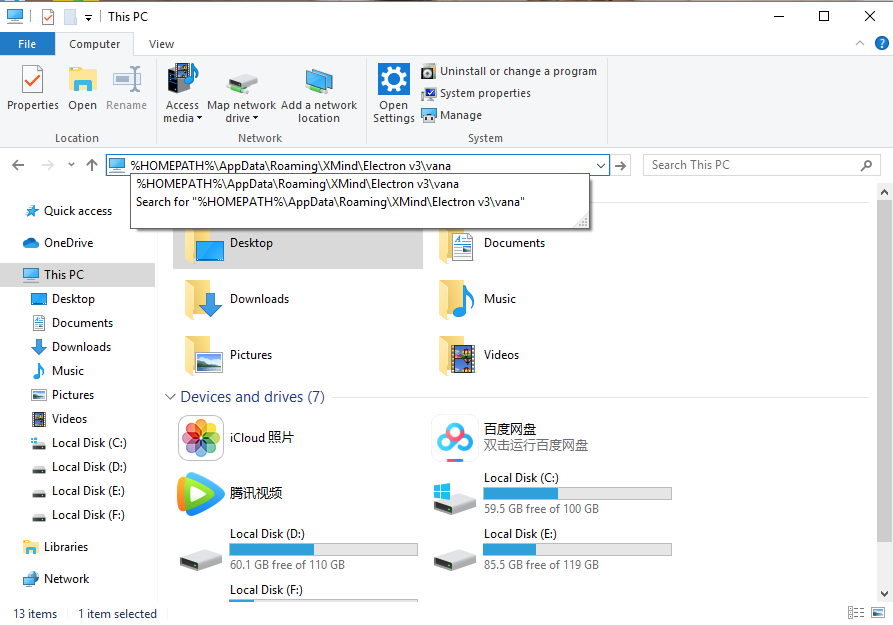 Please find file cache and restore your file.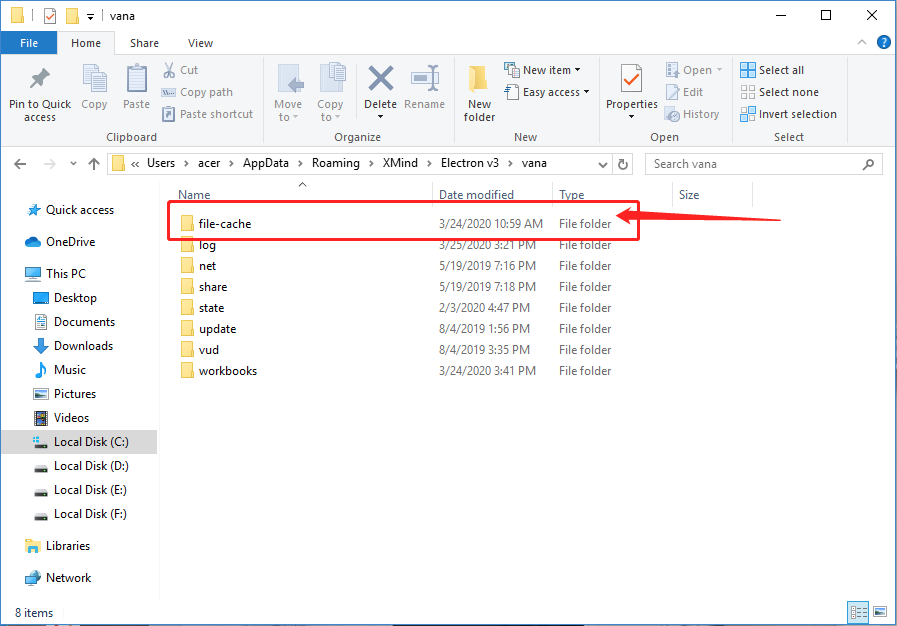 If necessary, please send the corrupted file to support@xmind.app and we will try to fix it for you.